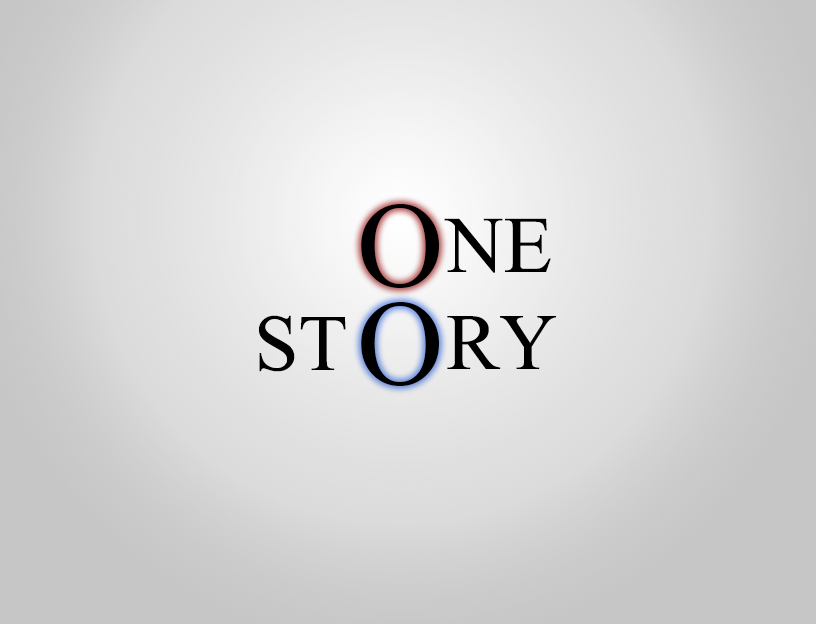 One story
A downloadable game for Windows
This is a mini-RPG with roughly 1~2 hours game length.
Game system is turn-based RPG. Two story lines to present the story of two sides: rebel fighter and imperial knight. It's still one story so the story lines will crossover in some way.
Hope you can find some fun in this tiny piece of game work.